Oct. 24, 2023
On October 24, 2023, Papa Johns announced the return of its Shaq-a-Roni pizza. Created in partnership with board member and franchisee Shaquille O'Neal, the Shaq-a-Roni delivers a whole lot of extra – with extra cheese and extra pepperoni on each extra-large slice. But this fan-favorite pepperoni pie serves up more than just big flavor with $1 from every Shaq-a-Roni sold donated to The Papa Johns Foundation for Building Community, supporting local community organizations as they work towards equality, fairness, respect and opportunity for all.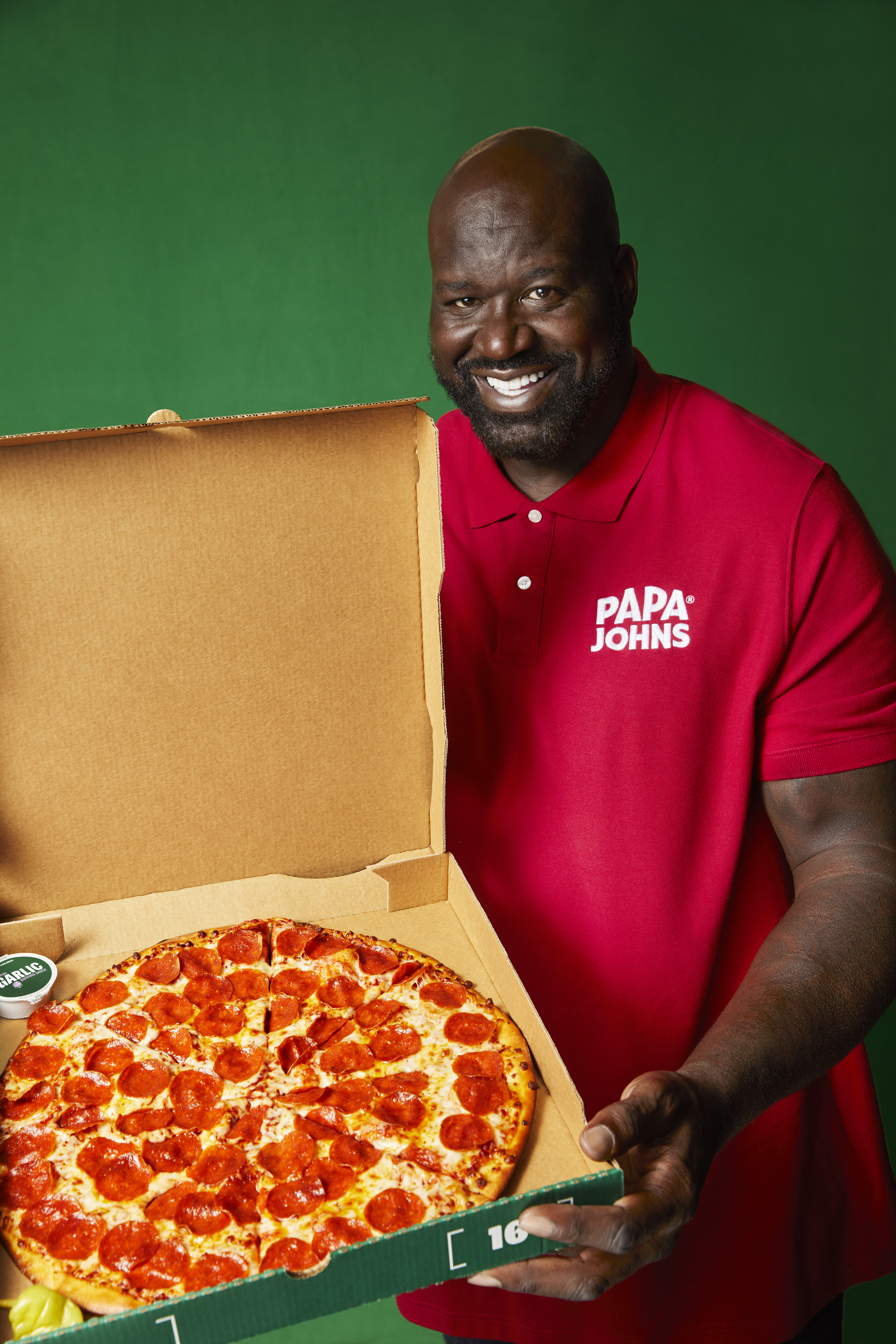 In just three years, Papa Johns has raised over $9 million for local communities across the United States through sales of Shaq-a-Roni. Given its widespread success, the company is taking this pizza with a purpose international for the first time ever and setting out to empower the global leaders of tomorrow.
To kick-off Shaq-a-Roni this year, Shaquille O'Neal visited Boys & Girls Clubs of Southern Nevada to hear directly from kids and BGCA members about their business ideas that can help impact their community.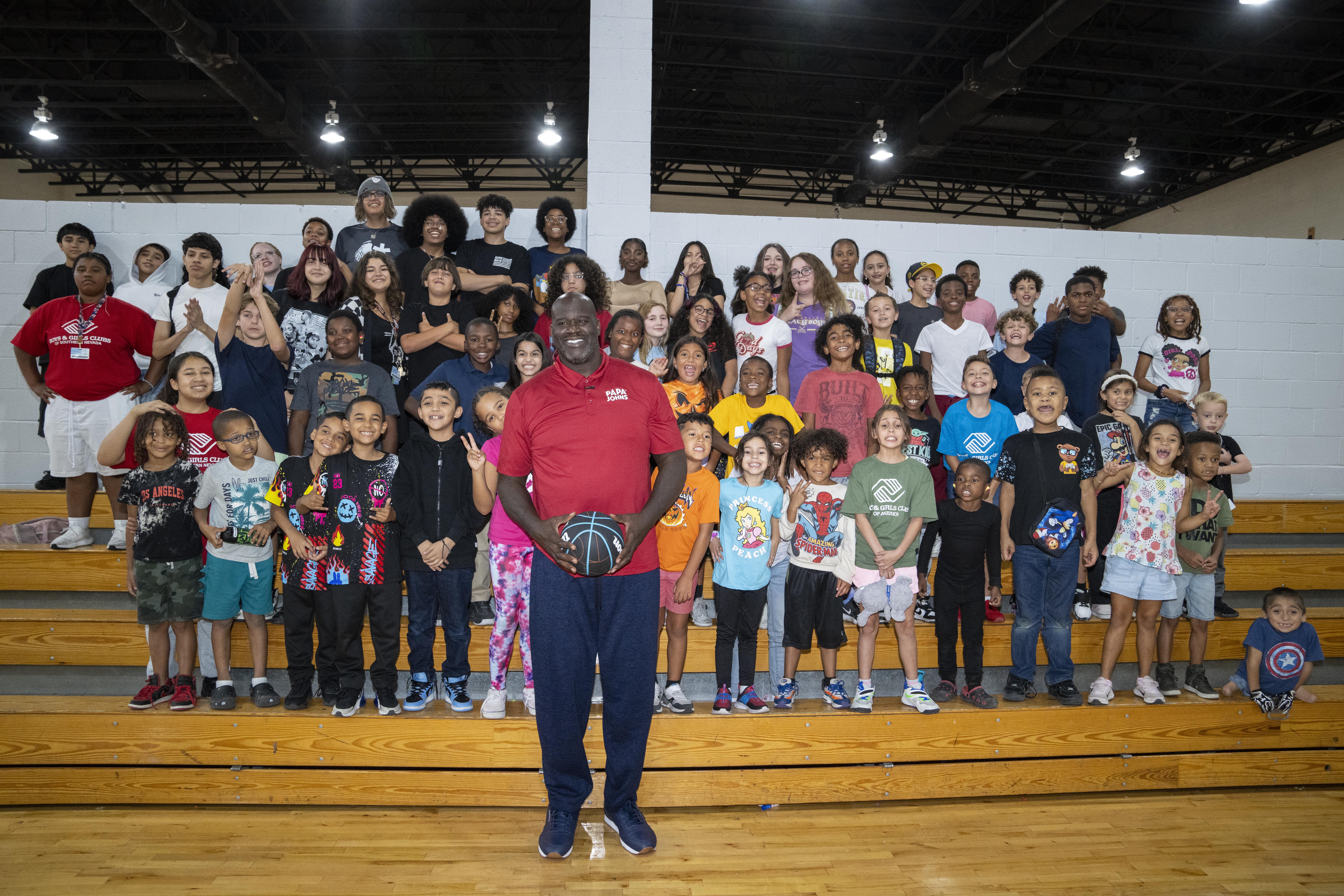 "Now more than ever, young adults are looking for ways to create positive change in their communities, so we couldn't be more excited to leverage the impact of our Shaq-a-Roni pizza to support the ventures of our young leaders," said Jenn Garner, Senior Director, Corporate Affairs and Sustainability, at Papa Johns.